After School Stitch Lab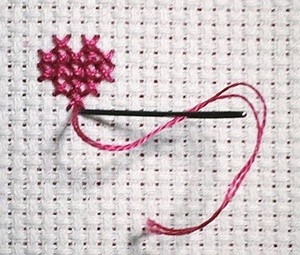 Make a winter cross-stitch project with Mrs. Schubert! During six after-school sessions, students will cross-stitch a design on a small towel that can be used as a gift or decoration. Students may choose between hearts and snowflakes.
Who can Attend? Students in 3rd–5th grade
When and Where? Room 120 (Miss Kelley's classroom), Wednesdays 3:30–4:30 pm, January 15–February 19
What do Students Need to Bring? They only need to bring themselves … all supplies are included in the cost of the class.
How do I Sign Up my Child? Please submit the form below.
Cost: $70 (this amount will be added to your school account)