Wittenberg House Hoodie Pre-Order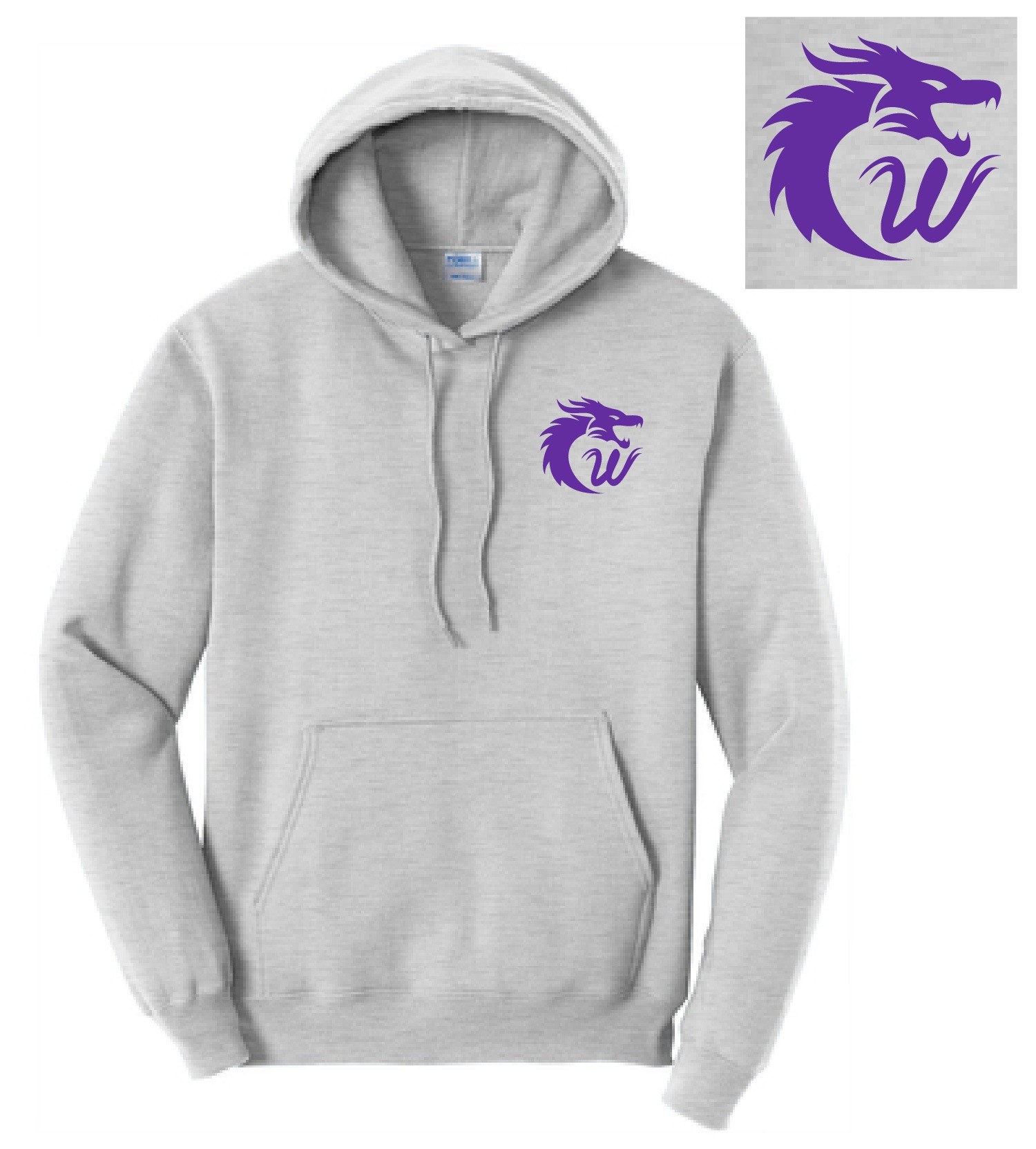 Complete the form below to order your Wittenberg Hoodie Sweatshirt(s) for $25 each.
The sweatshirts will be delivered to the designated recipient sometime during the week of December 2-6.
The deadline for ordering Wittenberg Hoodie Sweatshirts is Monday, November 25.
Sorry. This form is no longer available.