Business Directory
The TGS Business Directory is a great way for members of the TGS community to share their business information and for others in the community to use it.

Business Services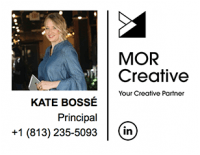 Business Owner:
Kate Bosse
Long Business Description:
Your Creative Partner --
We do digital marketing and design including website development and all supportive marketing assets
StoryBrand + Squarespace Specialists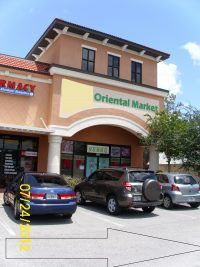 Business Owner:
John Zhong
Long Business Description:
Mom and Pop Asian grocery store serving East Orlando communities w/ dry, frozen Asian groceries, everyday low prices, fresh Asian greens, Chives, Bitter Melons, Lo Bok, Nappa, Shanghai Bok Choy, Gai Lohn, Yu Choy, Tofus, Jasmine Rice, Sushi Rice, Brown Rice, Sweet Rice, frog legs, Talapia and cage-free chicken brown eggs - $2.99/dozen. All items best prices in town.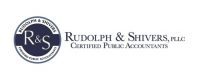 Business Owner:
Jamie Rudolph
Long Business Description:
CPA Firm (Tax & Accounting)