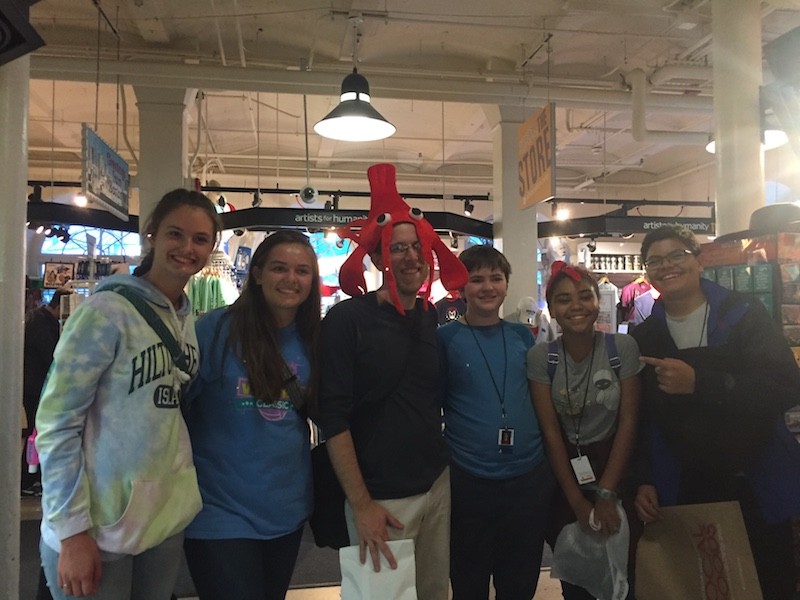 We had a little later start this morning which was appreciated by everyone! We started the morning with a walk through Boston Gardens on our way back to Harvard. The groups went to the opposite museum of yesterday. On our way there, we explored a little bit of the beautiful Harvard campus.
When we finished at the museums, we traveled to Mr. Bartley's Gourmet Burgers – a famous burger place in Harvard Square. The burgers were great, and the students enjoyed the meal tremendously. When we were done with lunch, we separated into two new groups to explore new locations – the Isabella Stewart Gardner Museum and the MIT Science Workshop. The groups will again flip tomorrow for the students to explore the opposite location. More information on those sites tomorrow!
We re-visited the Quincy Market for some souvenir shopping and then had dinner at different international dining options – Greek, Indian, Malaysian, Chinese, and such. We are turning in earlier tonight prepared for one more day of exploring Boston and then flying home tomorrow night. Everyone has had a great time.
by Janet Andreasen, parent blogger