Our Core Beliefs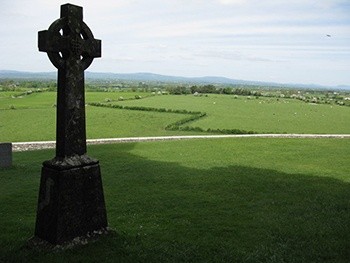 What we believe necessarily informs our understandings and interpretations, our choices and decisions, and our actions and engagements in the world in which we live.
The Geneva School functions out of a set of core values and beliefs that similarly inform what we do and how we do it. These are ideas that have shaped from the very beginning who we are and what we aspire to be as an educational institution.
They are simple and profound, ancient and modern, conventional and radical. We encourage you to read and understand these core values because they have far-reaching implications for all of us—educators, parents, and students alike.